CLIMATE JOB FAIR (EVENT CONCLUDED)
Europe climate startups job fair
Discover European startups scaling cutting-edge climate solutions, based in the UK, Germany and beyond.
Join Terra.do
September 6, 2023

9:00 AM to 11:15 AM Europe/London

Europe (Virtual)
We host action-packed job fairs each month, giving candidates upfront access to hear from companies about their climate solutions and why you should join them.
After the final hiring manager presents, please stay for networking where you can spend time visiting breakout rooms to chat further with the companies and organizations you have heard from today.
Sign up for free
In partnership with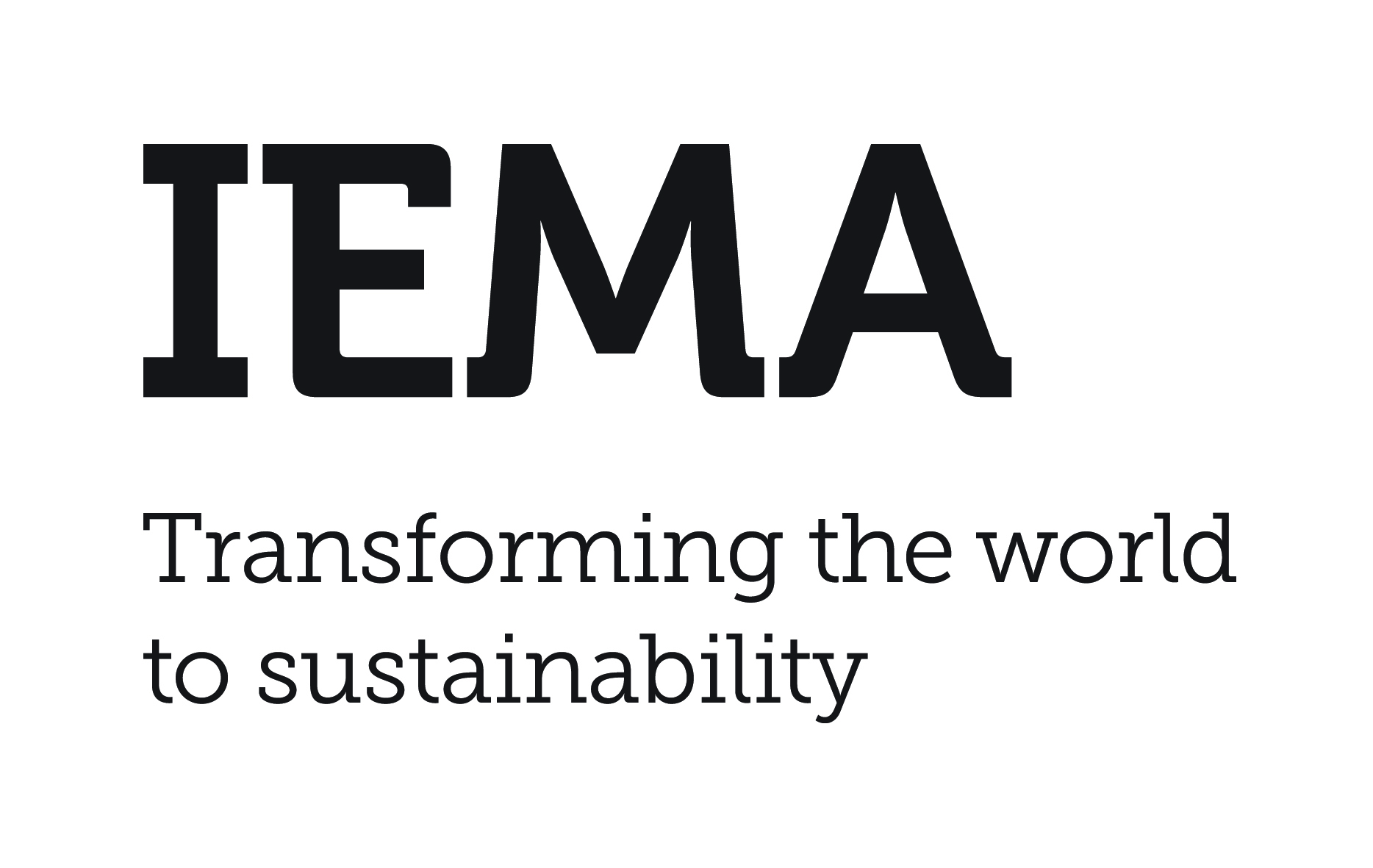 IEMA - The Institute of Environmental Management & Assessment
IEMA is the professional body for everyone working in environment and sustainability. We're committed to supporting, encouraging and improving the confidence and performance, profile and recognition of all these professionals. We do this by providing resources and tools, research and knowledge sharing along with highquality formal training and qualifications to meet the real world needs of members from their first steps on the career ladder, right to the very top. We believe that together we can change perceptions and attitudes about the relevance and vital importance of sustainability as a progressive force for good.
iema.net
Climate is calling for your skill set
Climate tech is booming. Jobs are being created every minute in functions ranging from software engineering to marketing to business development and more.
Search for your dream job among 30,000+ open roles from 1,500+ companies across sectors, functions, and geographies.
"I am ecstatic about my new climate job opportunity— truly a dream job for me that I could not have gotten without Terra.do!"
Mark companies and roles that you're interested in. This will also let hiring managers know of your interest.
Check out the company's presentation on their climate solution and the nature of their open roles. Participate in a live Q&A.
DM hiring managers any time with nuanced questions about the company's culture, team growth, problems they are solving, and more.
Frequently asked questions
Kickstart your climate action journey
Build your career with our community of hiring managers, professionals, and educators working on climate change.
Join Terra.do — it's free